Featured Product - Figurines
Our Mission
Our company is a collective of amazing people who strive to build delightful
products.
Big or small we can do it all!
Beach Hut Inc. can supply products with your customized text.
Whether you are a big box store or a mom and pop shop.
Join Us

Let Beach Hut Inc. be your go-to source for wholesale souvenirs and gifts! Get an account and get access to thousands of custom souvenirs today at wholesale prices. Have your city added to your souvenirs to customize your products.

Open an Account

Contact Us

Have questions? head over to our contact us page and fill out the contact form or message us in chat. Big or small we can do it all.

Contact Us Here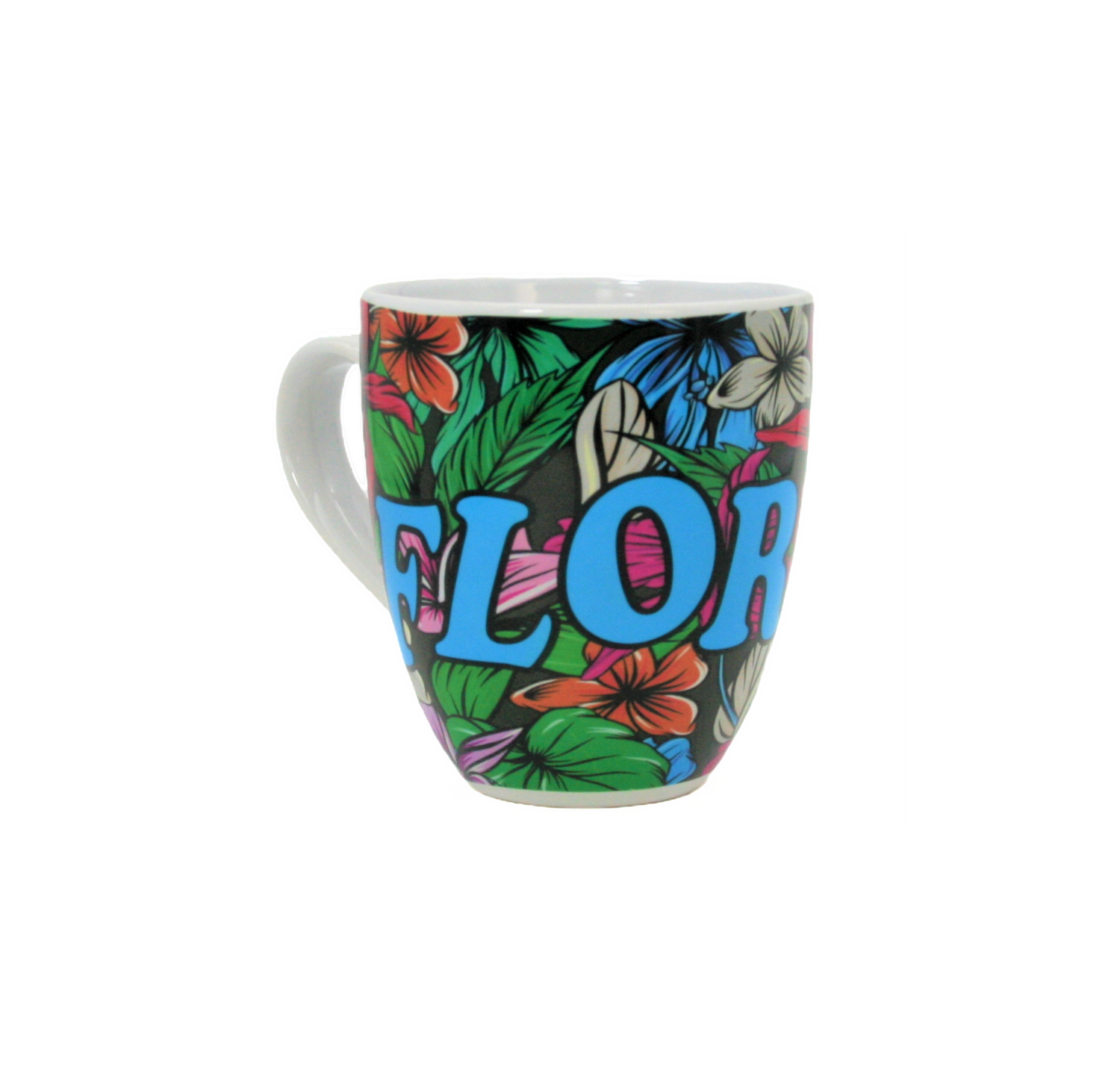 Hibiscus Belly Mug
Check out our new hibiscus flower belly mugs. These large mugs are wrapped in brightly colored flowers with sky blue lettering. Perfect for a latte or cup of cocoa.
Our New Hibiscus Belly Mugs Are In!
Check out how we add your city or text!